1.Insert the capture card after power off your device.

2.Confirm it is fully seated then power on the device.

3.Download driver from: https://www.acasis.com/download-drivers.html. Download the correct driver according to your OS.

4.Right-click"This PC"→"Properties", check whether the computer is 64-bit, Make sure your computer is 64-bit before downloading the driver.

5.If it shows "Find Video Capture Card driver: ", it means that the system has detected the capture card, you can click install directly, the installation is finished when "OK" appears.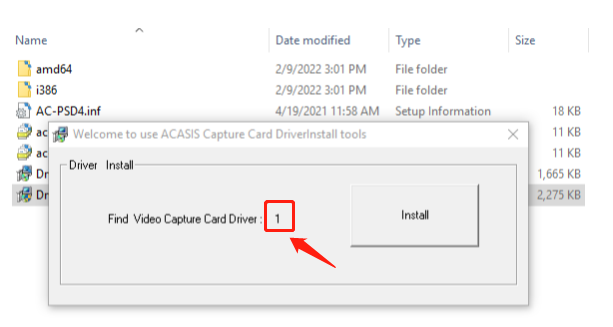 6.If it shows "Find Video Capture Card driver: " ,please check whether Device Manager/Audio inputs and outputs
detects the card or not. If not, please repeat step 1 and 2.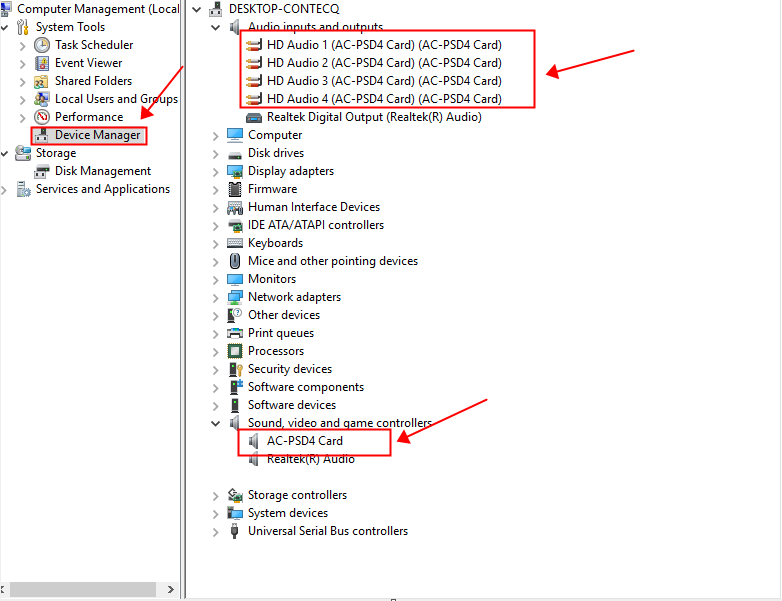 7.After driver installation finished, please check whether thecard is shown as above in device manager. If there is a yellowexclamation mark, please reboot your PC. If rebooting does not work, pleasedouble-click the exclamation mark.

8.If it is still abnormal, please send us a screenshot of your OS version, DeviceManager, and error message to support@acasis.com.

Our technicist will help to solve the problem.
9.If you have any other questions, please feel free to contact us.